Mission Wrecker Service was founded in 1970 by David Pizzini and Llyod Mooney as a light duty towing and recovery provider for the local car dealers and police agencies. They operated Mission Wrecker Service out of a facility on Burwood Street for the next 31 years. During their 31 years in business, they grew from a small fleet to a medium size company having contracts with local, statewide and nationwide customers to fulfill their light and heavy duty towing needs.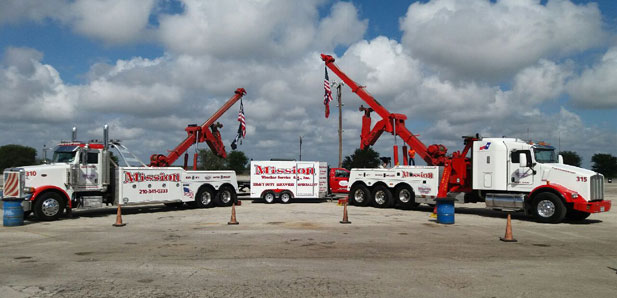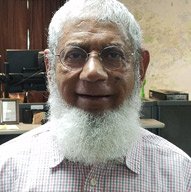 Muhammad Choudary
View All Officers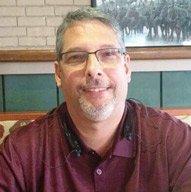 Vernon Oliver
In 2002, present owners, Muhammad Choudary and Vernon Oliver bought Mission Wrecker Service and merged its operations with their company A Ace Towing and began operating out of their repair shop located on Nacogdoches Road. The companies grew and a need for a bigger facility and a storage yard became crucial. A larger facility with a larger storage yard was bought in 2004 in East Bexar County.
We are proud today of our state of the art 24 hours dispatch, storage and shop facility.
We are very proud of all of our employees and our 30+ years of experience in serving the motoring public and our history as a whole.